Naomi Kogan
Class is in session, Starbucks has Pumpkin Spice Lattes on the menu, and new trends have been creeping up on us in time for the turn of the season! With Gen Z and the most influential of the internet ruling the school fashion, let's go over your syllabus for the prettiest of popular looks roaming the halls. Don't forget to take notes on college ruled paper with blue or black ink!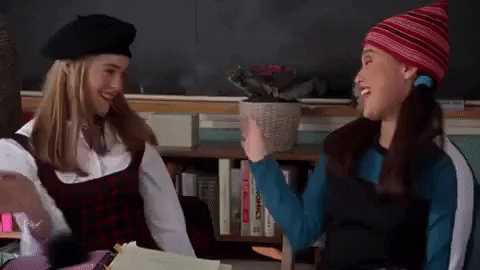 We already learned last semester that Y2K fashion came back with a vengeance. It all started with dad sneakers and little sunnies, and now the uprising has escalated to quite possibly the most breakage free and underrated hair accessory. I honestly can't even scroll through my Instagram explore page without seeing a plethora of claw clips. Big ones, small ones, tortoise shell, metallic. THEY'RE EVERYWHERE. Don't believe me? Just ask Forbes.
This next one, you probably saw while you were hardly working on your summer reading homework. It all started between the For You pages of TikTok during the midst of quarantine. Alas, boredom struck and young people everywhere took scissors to their ponytails, thus birthing the wolf cut! For those of us hair dresser's, a wolf cut is essentially a variation of a shag, however the length of the layers created can be a bit shorter and the texture more shattered by taking more dramatic strokes with your razor. It's really very groovy 70s meets anime drama and we're living for it.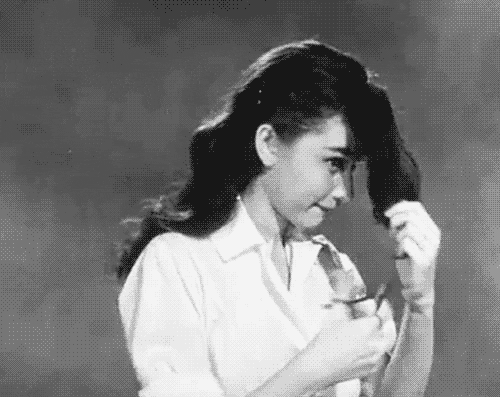 Since we all grew used to being cozy, huddled over our computer screens with an a/c vent blowing directly down our necks, why should we leave the comfort at home? Have something soft and warm to snuggle up to in class with the furry handbags on the rise! They've climbed the bleachers from the hearts of the young and fabulous to the Fall 2021 runways of Miu Miu and even Prada. While tote bags are more practical, you'll get double points if you can manage to get ahold of the fuzzy fabric in the form of a classic shoulder bag.